We're not just your broker. We're on your team.
Your health coverage is our only business.
We are an independent agency serving Bowling Green, KY and surrounding areas.
We Have the Health Insurance Options You Need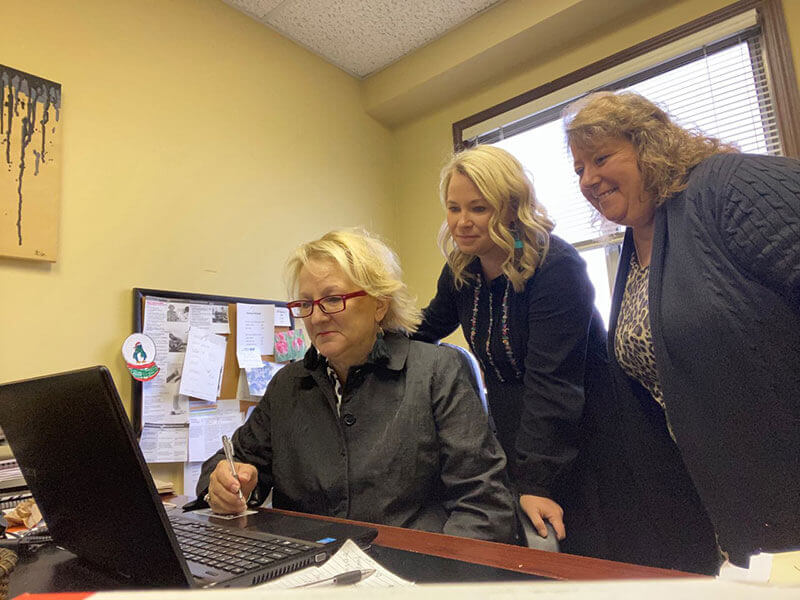 We have served our community for 17+ years.
Take Control of Your Health with Diligent Health
We know that finding the right health coverage can be confusing. Our agents will help you find an insurance plan that meets your needs and your budget.