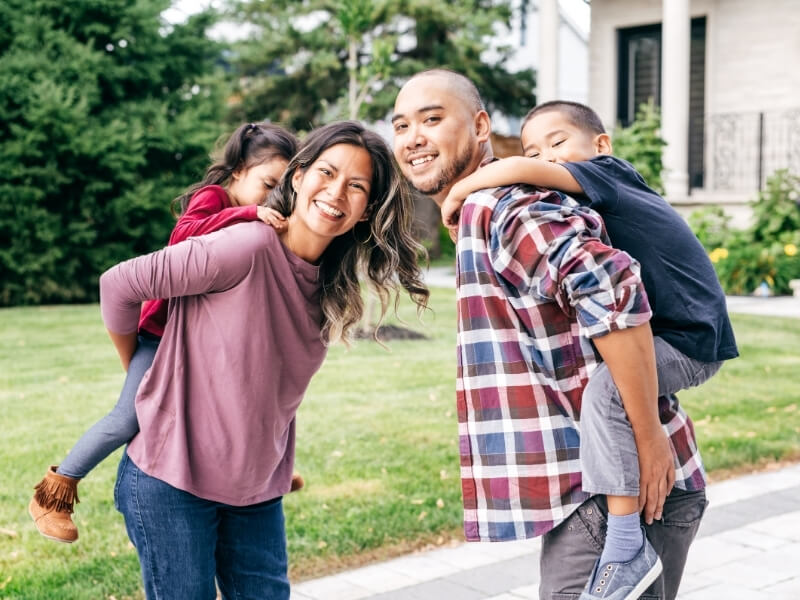 See how much life insurance coverage you need and the costs to get started.
Life insurance provides you with an opportunity to plan for your family's future in the event that you are no longer there. A life-changing event happens without warning and it can lead to a huge financial burden on those left behind.
We can help you determine how much coverage you need to get your affairs in order and to take care of your loved ones when you're gone.
Request a Quote for Life Insurance