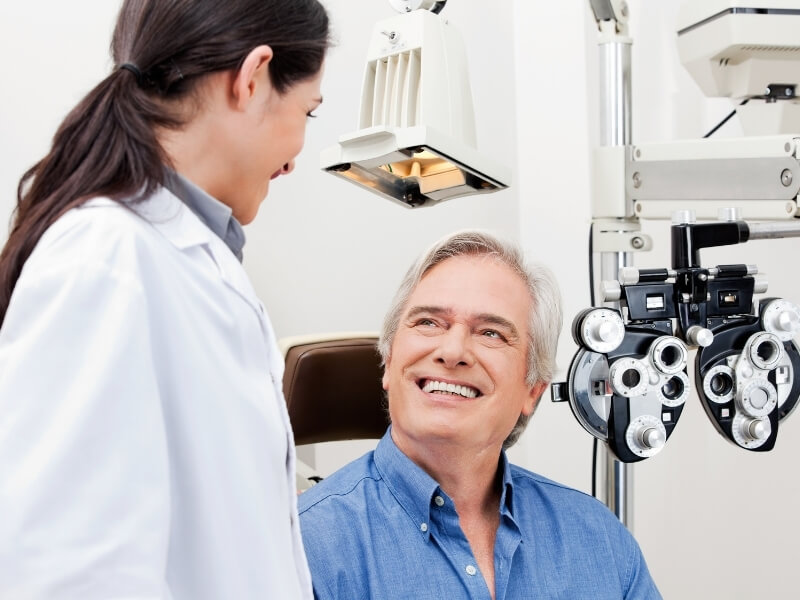 We can help you find the vision coverage that is right for you.
Vision care is critical to good health and wellness. Vision insurance helps you safeguard your future by providing coverage for routine eye exams and eyewear needs. Preventative eye care can also help mitigate more serious problems in the long-term.
You can purchase a vision plan as a rider to your health insurance or as coverage on its own.
Request a Quote for Vision Insurance