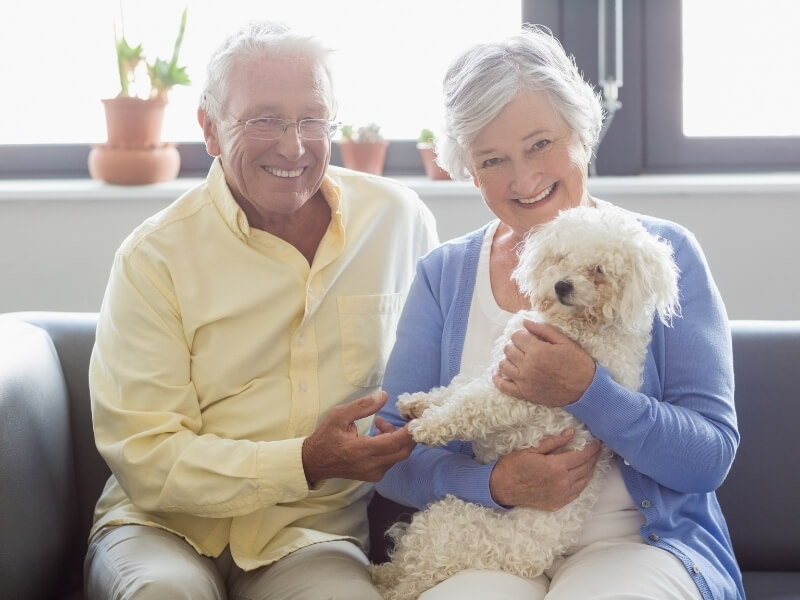 Let us help you secure the Medicare coverage that is right for you.
Medicare is more than just health insurance. It provides people with four parts of coverage:
Part A covers hospital stays, in-patient care and some home healthcare services
Part B covers doctor visits, lab tests and other outpatient care (and includes all the things you've ever heard about Medicare)
Part C are Medicare Advantage Plans, many of which come with dental and vision coverage and even gym memberships
Part D helps cover prescription drug costs
You can also purchase Medicare supplement plans which help fill the gaps in coverage of your primary Medicare plan.
Request a Quote for Medicare Plans or Supplements