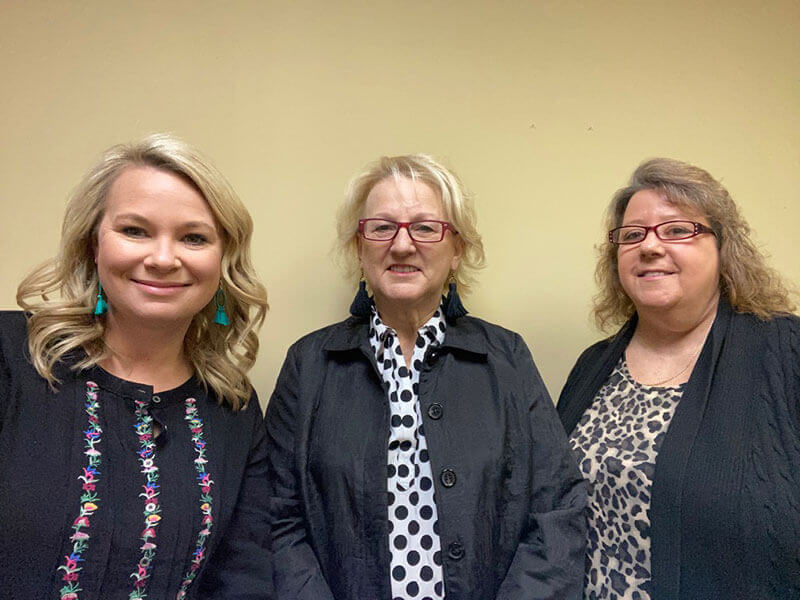 Diligent Health is an independent health insurance agency that helps people with their Medicare Plans & Supplements, Health Insurance, Dental Insurance, Vision Insurance, Life Insurance and Small Group Health Plans.
We are a team of experts who work together to provide you the best customer service possible. Our goal is to offer the highest level of personalized attention in order to make sure that each client's needs are met.
We don't believe in high-pressure sales tactics…we care about long-term client relationships. We're more than just your insurance broker; we are a part of your team. Are you ready for us to help you with your health insurance coverage?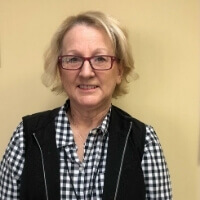 Sharon Jones has been a licensed insurance agent since 1996. She worked in billing & insurance at The Medical Center at Bowling Green for 12 years and worked in customer service and sales at Anthem for 15 years. Sharon opened Diligent Health in 2004 with the intention of using her years of expertise to help clients navigate the complicated aspects of health insurance. Sharon enjoys camping with her family and watching her grandchildren play sports.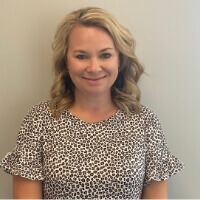 Jenny Alford has been a licensed agent with Diligent Health since March 2008. She is a graduate of Western Kentucky University. For 13 years she has specialized in individual health insurance as well as life insurance and ancillary products for Diligent Health. She also helps many clients apply for advanced premium tax credits through the Affordable Care Act. Jenny, her husband and two sons live on a farm which keeps them busy. They also enjoy spending time traveling with family, spending a lot of time with different sports the boys play, and at the lake on their boat in the summertime.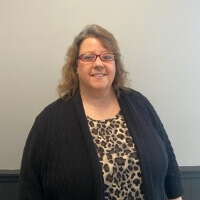 Nancy Bratcher has been a licensed insurance agent with Diligent Health since June 2014. She specializes in individual and senior insurance products. Nancy was born in Rhode Island, lived for 20 years in Florida, and then relocated to Kentucky. She spent 30 years working in an operating room before deciding to make a career change. Nancy is thankful for the friendships she's made while working at Diligent Health and she's looking forward to what the future brings. Nancy enjoys spending time with her husband, daughter and their four-legged friends.