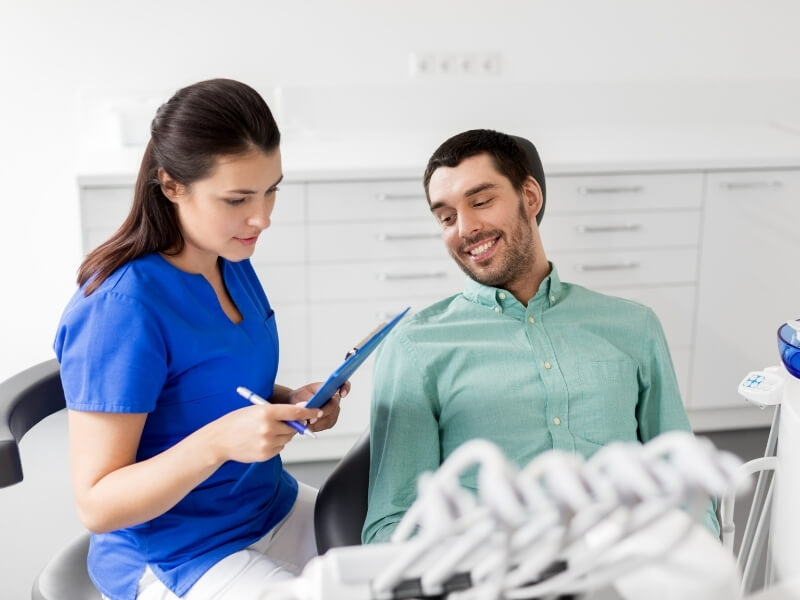 We can find the perfect dental plan that will fit your needs and budget.
Each day, about 3 million Americans wake up with a dental issue. The chances of getting a dental problem are much greater if you're uninsured or don't have access to affordable care.
We have dental insurance plans that offer both preventive and major care, make it virtually impossible for families to not afford dental services when they need them most.
Request a Quote for Dental Insurance