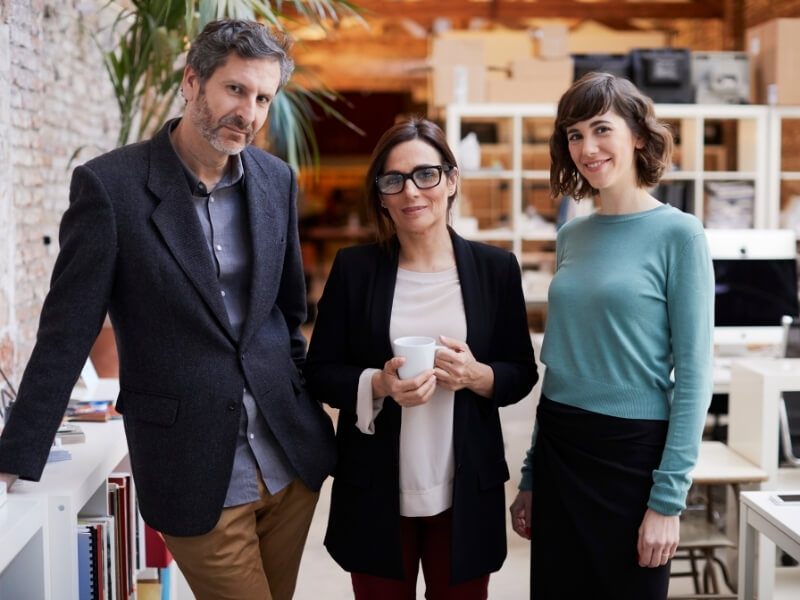 Find the right small group health insurance plan for your team.
Small-group health insurance is meant for businesses who have 50 or fewer full-time equivalent employees. Unlike large groups, small organizations are exempt from the Affordable Care Act (ACA) requirement for group coverage, but they often offer healthcare to attract and retain valuable employees.
Employers do not have to bear the full cost of insurance coverage. Many companies agree to contribute a flat amount or a percentage towards an employee's insurance cost. We can help you craft a benefits package that is right for your business.
Request a Quote for Small Group Health Insurance