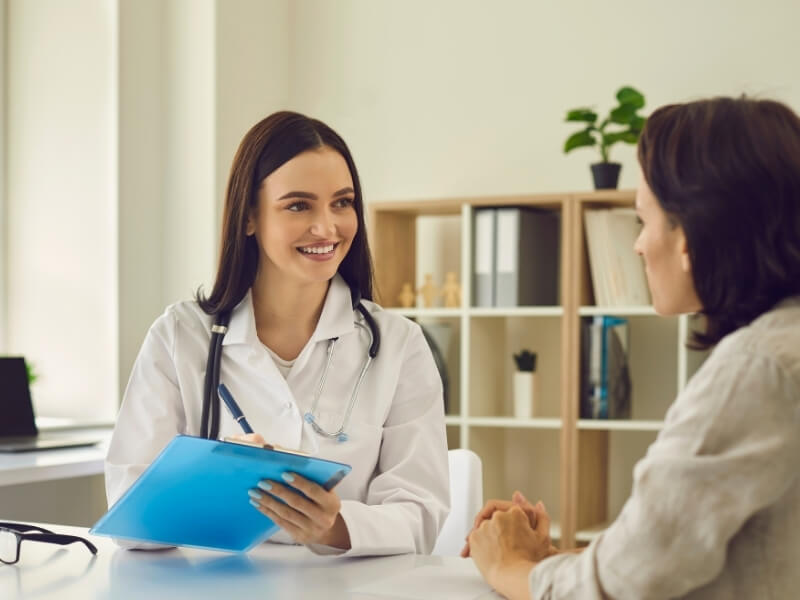 We offer a variety of individual health insurance plans.
If you are self-employed or do not have access to health insurance through your employer, we can help you find coverage that is suitable for your needs and budget. We offer short term plans, as well as Affordable Care Act plans. There is no additional charge when using an agent, and an agent has extensive knowledge of plan benefits and the network of providers.
We will help you compare policies and costs to find a plan that is just right for you. Finding the right health insurance plan can be complicated, so we're here to help.
Click here to shop Anthem plans with agent Jenny Alford.
Request a Quote for Individual Health Insurance